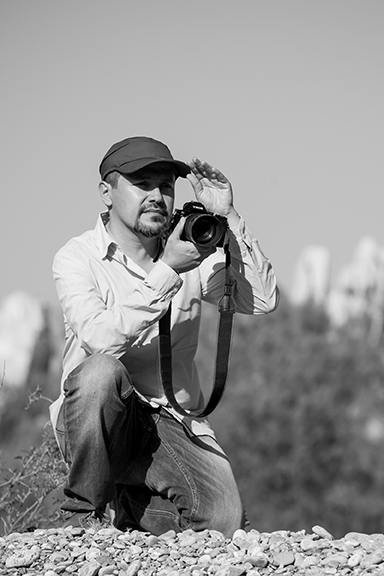 ABOUT US
JAVIER DEL RIO
My love of movies, started at the very young age, thanks to my father's passion for preserving my family's invaluable memories with his camera. He taught me the traditional art of filming and editing.
Several years later, in 1987 I founded Videa Digital. At the time, technology was limited, but I always knew that the most important thing was to capture people's emotions and feelings, so the video would be timeless.
Today, three generations later I still have the same taste and passion "for telling unique stories of unrepeatable moments" that transcend time.
VIDEA DIGITAL
We are a great team of creative and talented people with a lot of experience to craft wedding film stories capturing the energy, details, emotions and spectacular moments of special days. We love weddings and always seek to have a classic and elegant style that hold up to decades and the passage of time.
awards and features